Project Success Mateusz Grzesiak
Website
Lead Generation Campaign
Advertising banners
Mateusz Grzesiak is one of the most respected and recognized coaches in the world. The project involved the creation of a website for the first conference in Krakow with Mateusz Grzesiak. The website has been made in responsive web design technology and has been integrated with the ticket sales system.
We worked together for several years during which we created conference websites for each project.
We had also run a sales marketing campaign..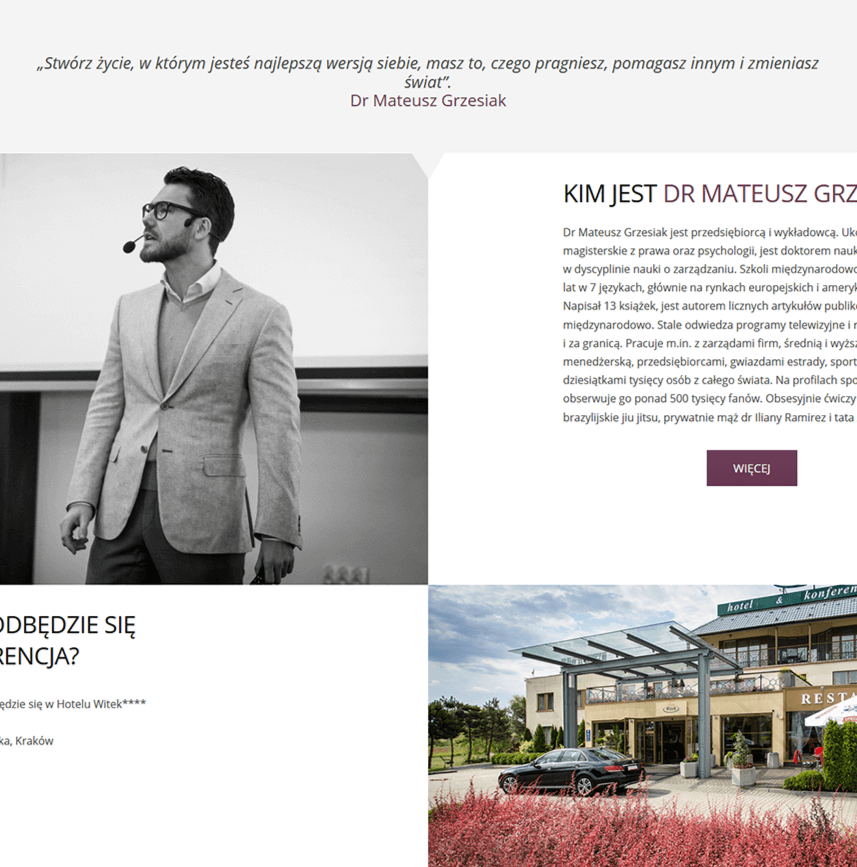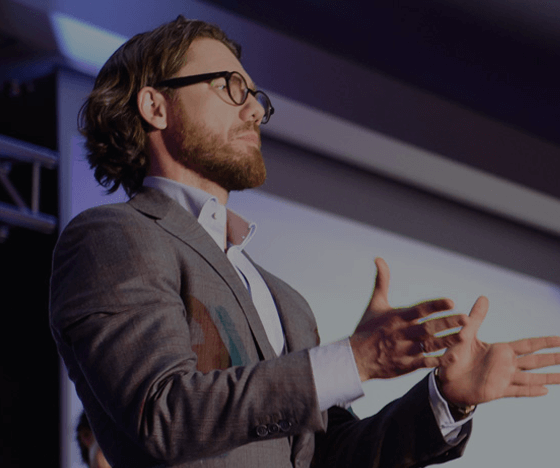 4

Completed
conference projects